GoodGym is a friendly charity with lots of friendly runners who combine regular exercise with helping in the community. On their weekly group runs, they help charities and not-for-profit organisations in the community with a physical task for around 30-40 minutes – they got lots done in this time as "many hands make light work"!
Before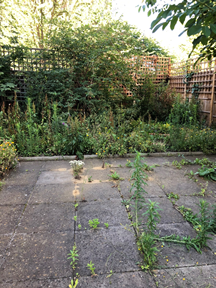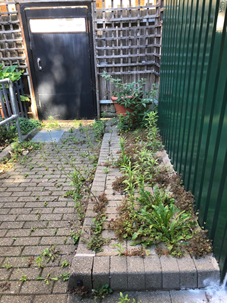 Tackling the overgrowth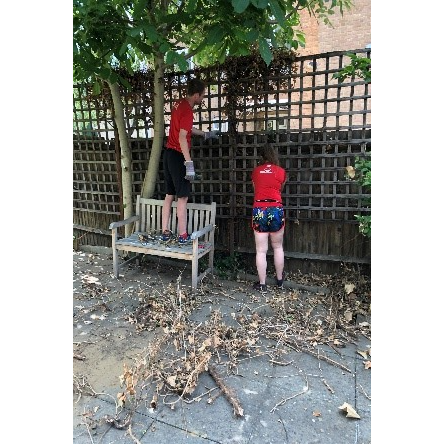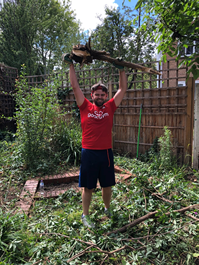 For more information, visit the GoodGym website, or email getinvolved@goodgym.org. If you are a charity or a not-for-profit community organisation in Hammersmith & Fulham and would like to request the help of GoodGym Hammersmith & Fulham, please get in touch with GoodGym by clicking this link.
Ship shape and Tranquil