We've received a Neighbourhood Improvement Project application from the Tenants and Resident Association (TRA) to improve the grassed area behind the estate.
The TRA would like to transform the grassed area into a space of peaceful enjoyment. Along with relaxing zen features, the application also proposed that this area has planters installed, where children and adults alike can learn how to grow vegetables.
The Neighbourhood Improvement Project (NIP) gives Hammersmith & Fulham council housing residents the chance to bid for environmental improvement works to their estate to the value of up to £30,000. For leaseholders, there will be no charge for any works done under this scheme.
Submitted bids are assessed by the Resident Involvement Team. Bids that meet the criteria are then presented to a resident-led group called the Investment Group, who review bid applications from across the borough and make the final decision on where funding is awarded.
Below you can see some pictures of the proposed space and on the next page is a drawing showing more ideas about the proposal.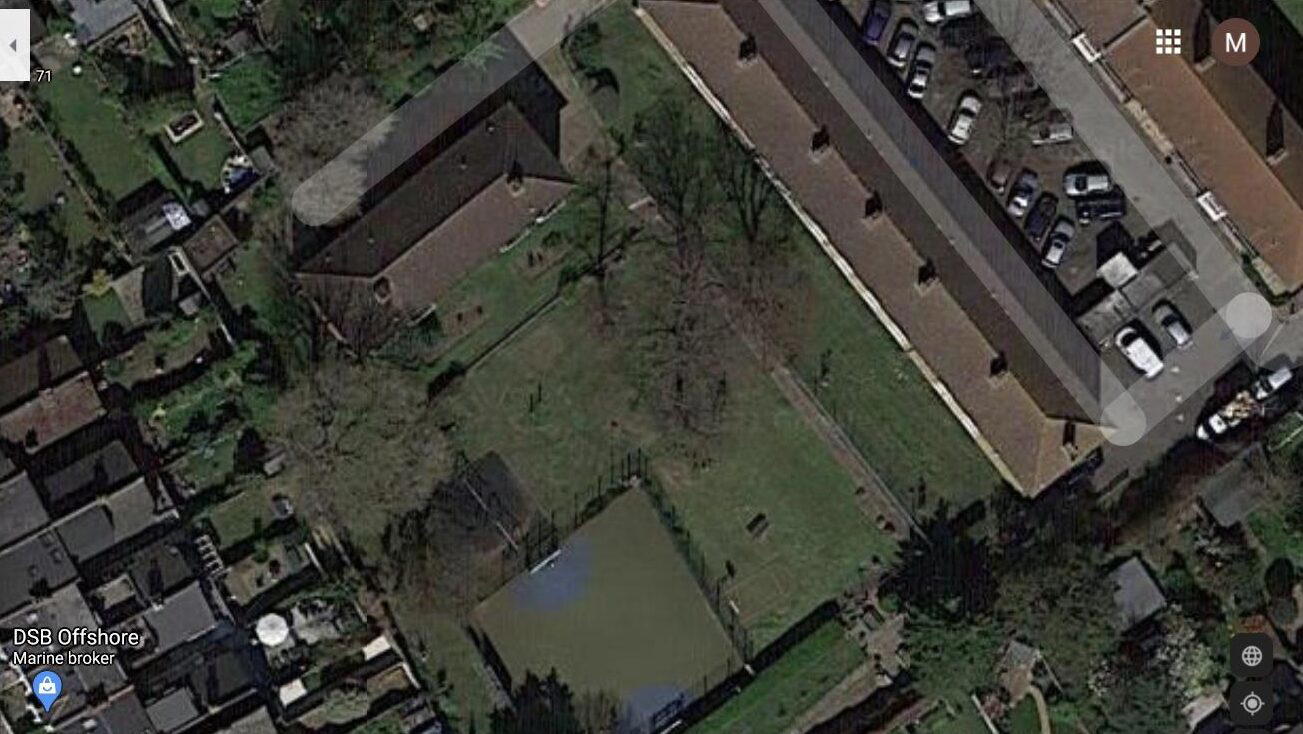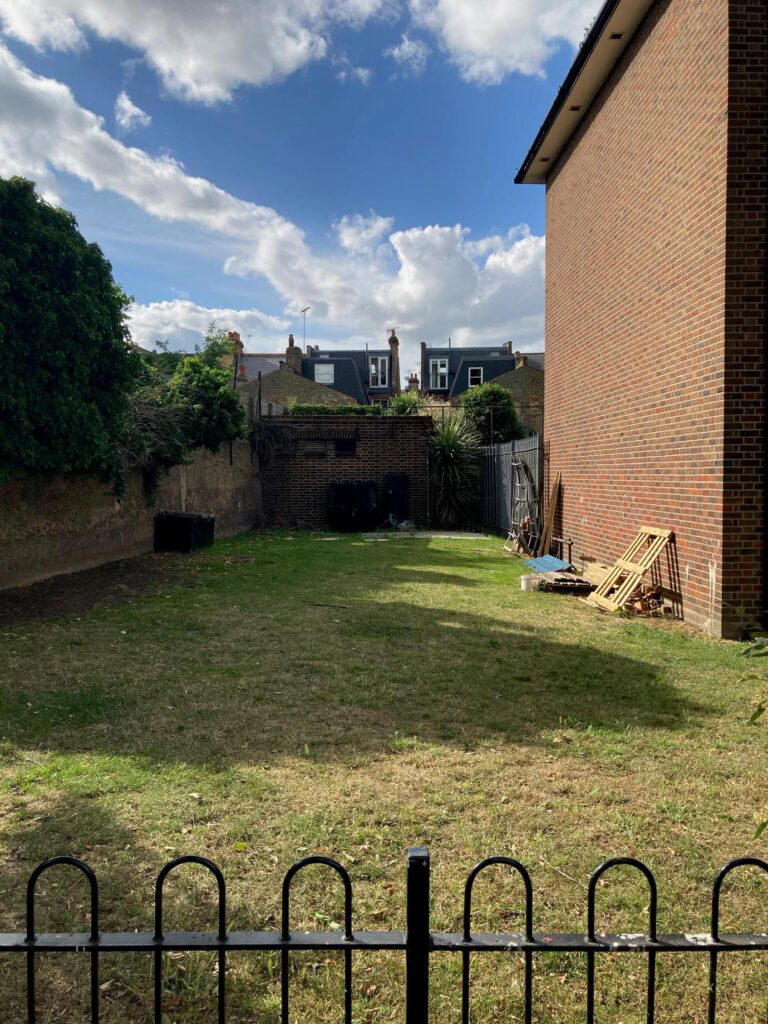 We'd like to hear your views on the suggested improvement of this grassed area. We also welcome any other suggestions you may have to transform this space into an area all residents can enjoy.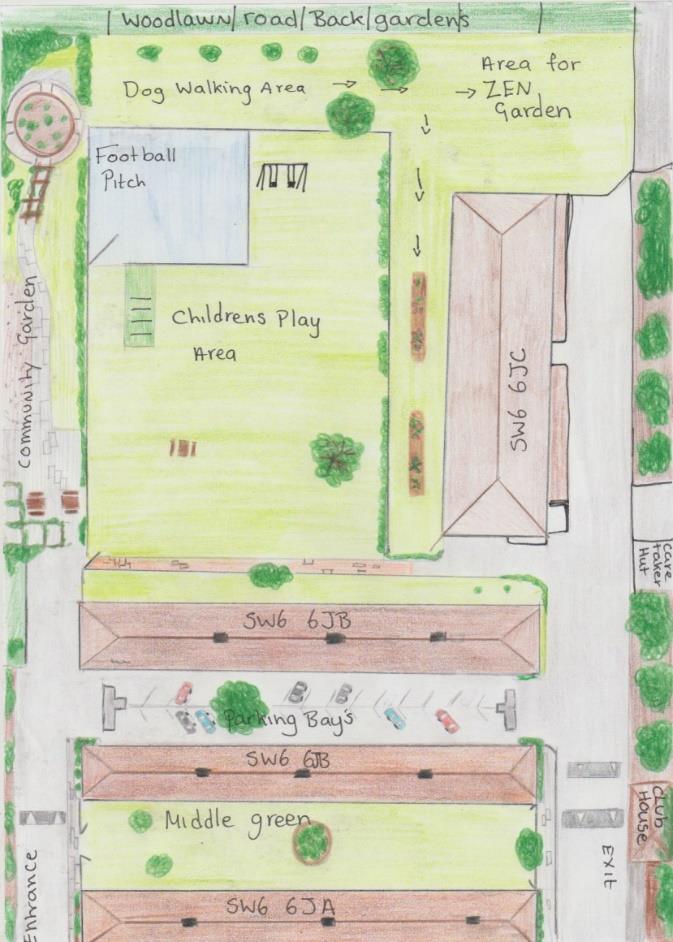 Please see the following couple of examples of what a zen garden could look like. As we are still in the initial stages of the process, we can explore different designs within the Neighbourhood Improvement Project budget.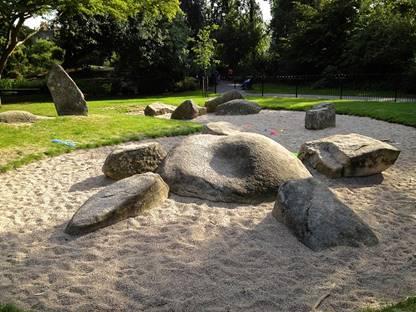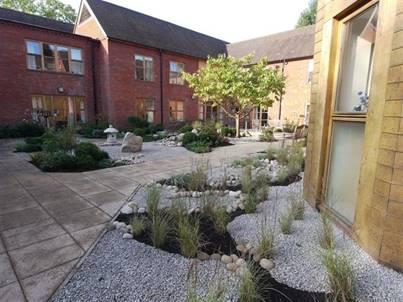 All households on Robert Owen House have been sent a copy of a short survey. To support the application for funding (in time for the next Investment Group in March 2021), please can you complete the survey you've received and return it by Monday 15 February 2021, using the enclosed reply- paid envelope.
Your responses will be treated confidentiality and only the overall key outcomes of the consultation will be shared with the Investment Group.
The Resident Involvement Team will inform residents of the outcome of the funding application.