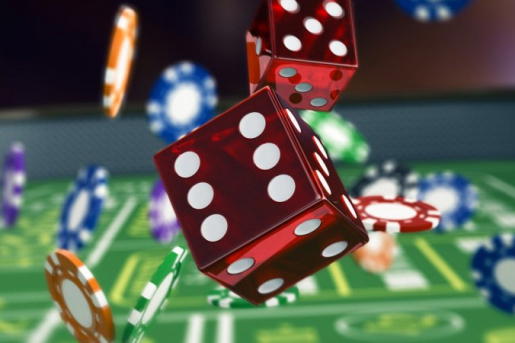 The Gambling Act 2005 became effective in 2007 and H&F published its Statement of Gambling Policy in January of that year.
Under the Act, licensing authorities are required to review, amend and consult on their Statement of Gambling Policy at the end of every three-year period.
An amended version of the policy was published in January 2010, and again in 2013, 2016 and 2019. The Statement of Gambling Policy is now due to be reviewed, amended and consulted on again.
The current 2019 Statement of Gambling Policy has been revised and updated. You can find a copy of the Council's draft, revised Statement of Gambling Policy 2022 – 2025 for your consideration on this webpage: www.lbhf.gov.uk/business/licensing/licensing-policy.
Your views are really important in helping to shape the policy so that not only is it compliant with the law and guidance, but also adequately reflects local circumstances and ensures that the Council continues to discharge its duty to exercise the Licensing Authority's functions under the Act.
Let us know what you think by completing the short survey at Review of the Statement of Gambling Policy – London Borough of Hammersmith and Fulham – Citizen Space.
The closing date for feedback is 27/08/21.