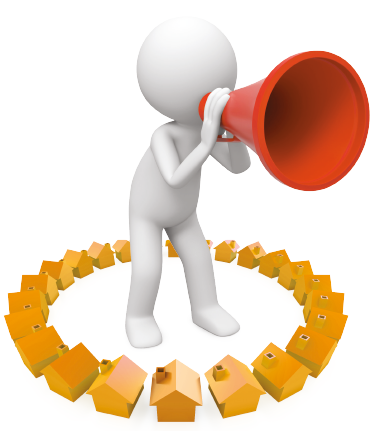 The new long term repairs service has nearly been in place for one year. We thought it was a good time to check in with you and see how it's going, what's working well and what could be improved.
We're holding an online Residents' Voice session on Tuesday 6 July between 6 – 8pm.
The main focus of the meeting will be on the responsive repairs service, but we will also spend some time looking at communal repairs and gas safety and servicing.
It will be an interactive session using voting and online breakout rooms.
To find out more about Residents' Voice meetings, please visit Residents' Voice | LBHF.
Please get in touch with the Resident Involvement Team at Getinvolved@lbhf.gov.uk or call 0208 753 6652 to book your place.