Join the LFB Community Engagement Forum Steering Group
Are you passionate about the area you live in and want to ensure all residents receive an exceptional service from London Fire Brigade regardless of their background, race or gender?
We are looking for community members to join our Community Engagement Forum Steering Group. The group will be tasked with designing the process and model of the LFB community engagement forums launching in early 2022.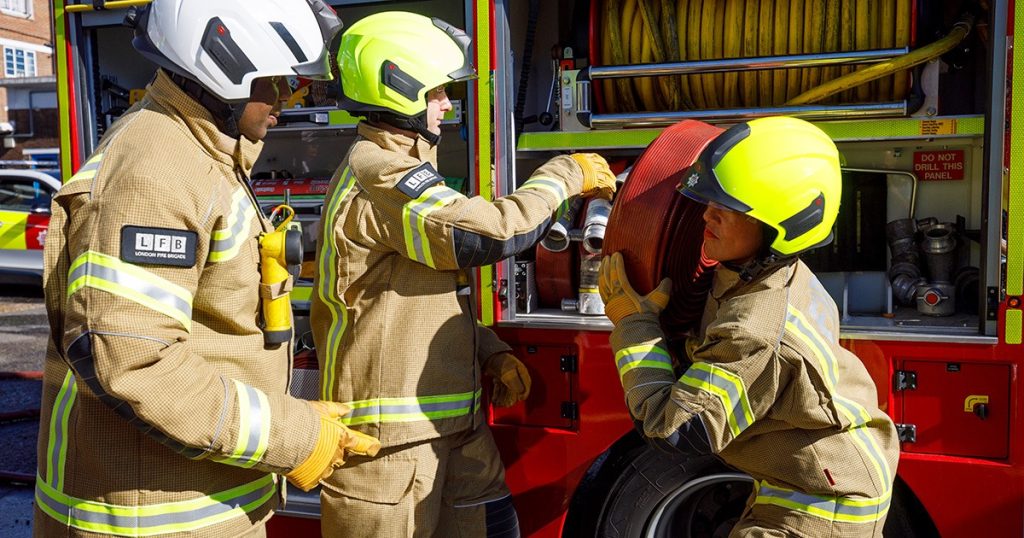 Do any of the areas below sound like you?
You can be a positive voice for change for your local community?
You have a desire to shape how your London Fire Brigade is run?
You have an interest in fire safety?
You are passionate about raising the voice of seldom heard communities?
You can help design a community forum which represents all Londoners?
If so, then we would like to hear from you.
Your views and input could make a real difference in supporting our commitment to represent London's diverse population and guide the decision- making of London Fire Brigade.
We ask that you can commit to five two-hour sessions at LFB headquarters in Southwark. As well as shaping our work you will be renumerated and receive a certificate of achievement from the Brigade (which could be used for your professional development).
You do not have to hold any specific qualifications or experience in community engagement to be involved. This could be the start of your journey!
If you are interested, then please send a brief email expressing your interest detailing why you want to be involved to Community.engagement@London-fire.gov.uk or leave a message on our freephone number on 0800 689 3489 by Sunday 21 November.
You will be asked to have a chat with the community engagement team the week commencing 22/11/21.