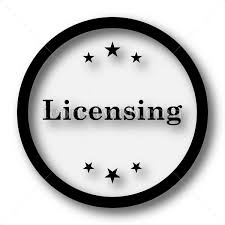 The Council currently has two cumulative impact policies (CIPs) for Fulham (introduced in 2009) and Shepherd's Bush (introduced in 2011.
The policies stated that both of these areas already have too many licensed premises (pubs, bars and restaurants) and that no new licences, or extensions of hours should be granted in these areas except in exceptional circumstances. This is known as cumulative impact – please note that the policy in both areas can only be triggered if an objection is made to a licence application.
Before the policies were introduced the Council collected evidence which showed that Shepherd's Bush and Fulham had higher levels of anti-social behaviour, such as noise and rowdy behaviour, and the policies were introduced to try and reduce these problems by not allowing as many licensed premises.
We want your views to see if the current cumulative impact policies are still needed. Let us know by completing the consultation at Cumulative Impact Policy Consultation – London Borough of Hammersmith and Fulham – Citizen Space.
The closing date for feedback is 27/08/21.