Noticeboard
On this digital noticeboard, you can find posters and information about what's going on around the borough, and nearer to you.
Got something you'd like to add? Click here to send us a poster.
Select your postcode below.
Currently viewing: W14
Skip to posters
The Big H&F Christmas Day Lunch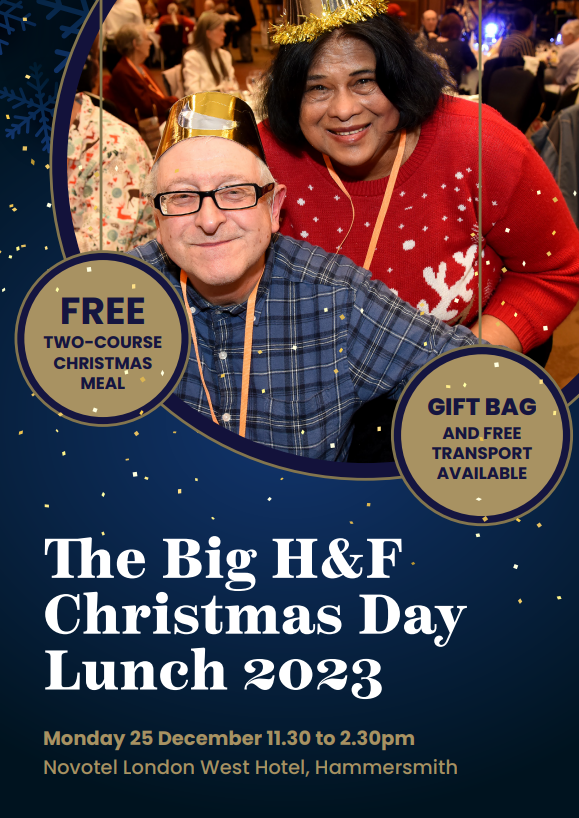 The Big H&F Christmas Day Lunch 2023 Free Two-Course Christmas Meal. Gift Bag and Free Transport Available. Monday 25 December 11:30 to 2:30pm Novotel London West Hotel, Hammersmith. Apply online …
Hammersmith & Fulham Youth Council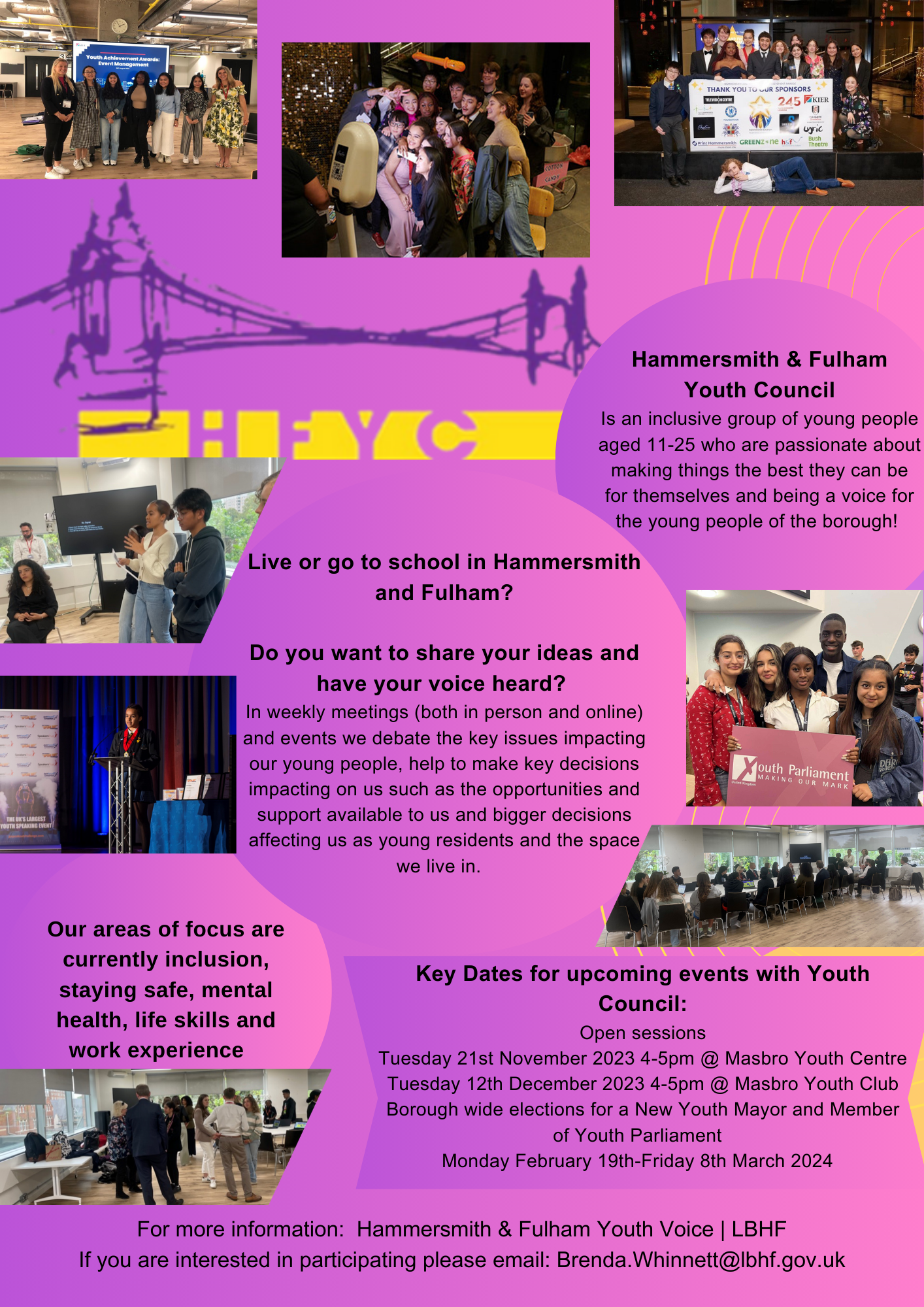 Hammersmith & Fulham Youth Council is an inclusive group of young people aged 11-25 who are passionate about making things the best they can be for themselves and being a …
Dance West Holiday Club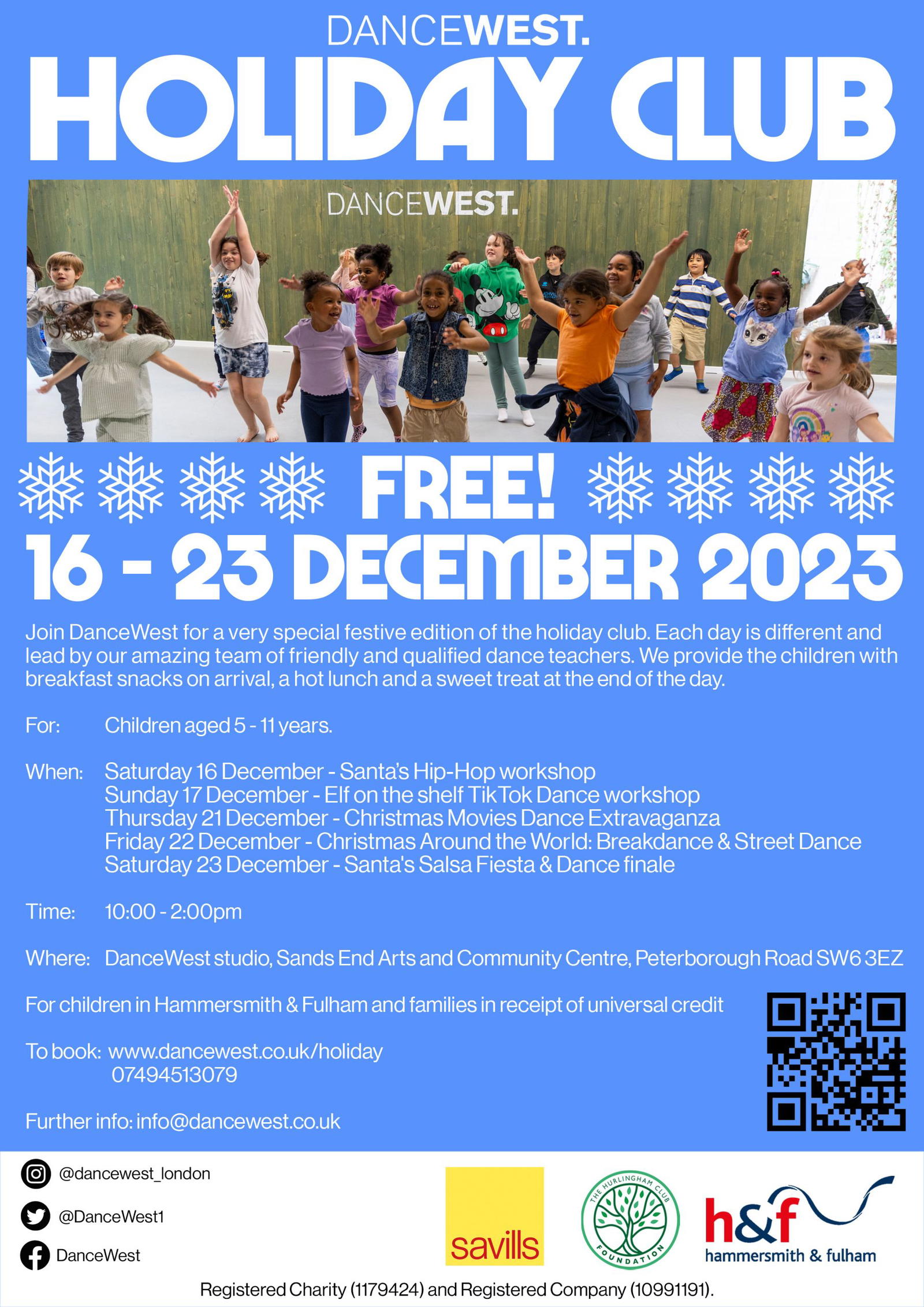 Free Holiday Club from 16-23 December 2023 Join DanceWest for a very special festive edition of the holiday club. Each day is different and lead by our amazing team of …
Christmas Carol Concert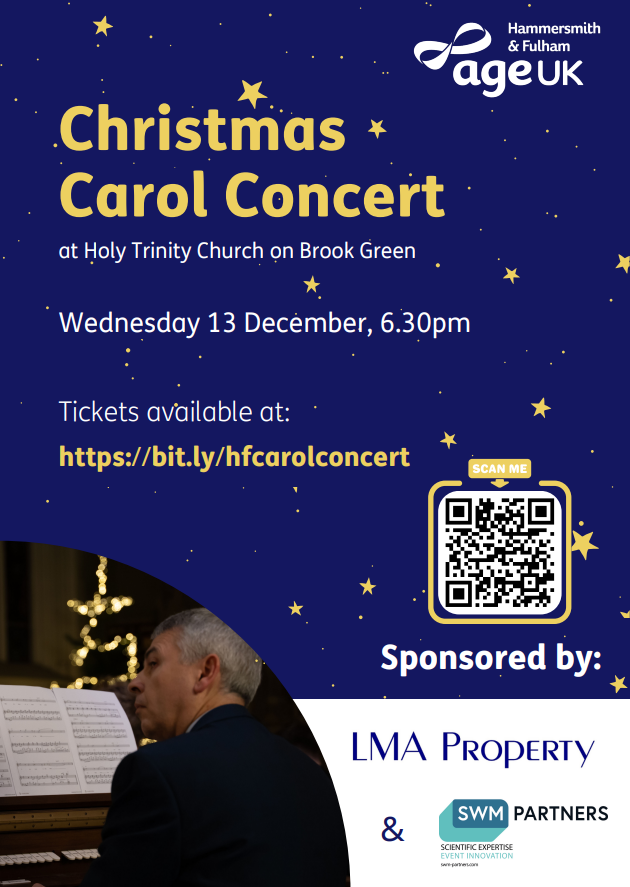 Christmas Carol Concert at Holy Trinity Church on Brook GreenWednesday 13 December 2023 6:30pmTickets available at: https://bit.ly/hfcarolconcertSponsored by LMA Property and SWM Partners
Talk To Us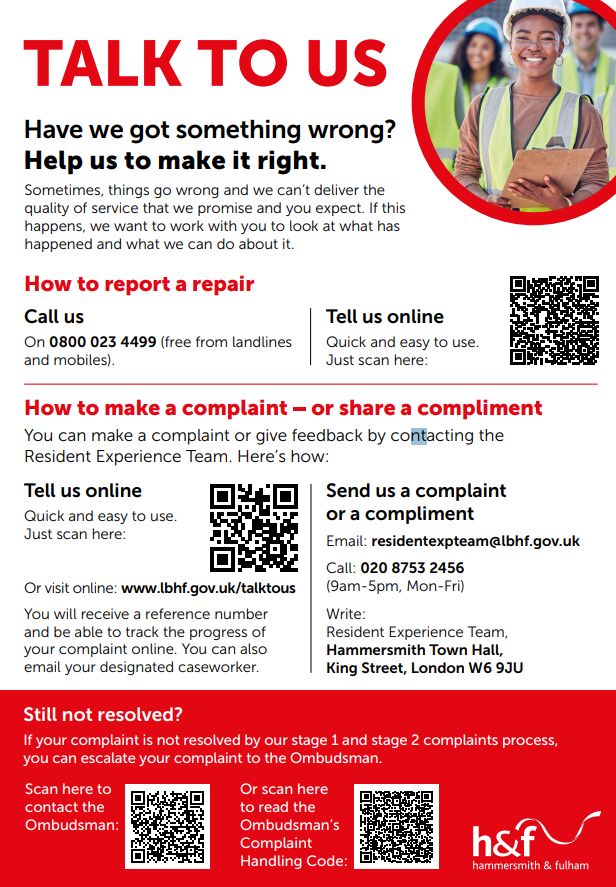 Have we got something wrong? Help us to make it right. Sometimes, things go wrong and we can't deliver the quality of service that we promise and you expect. If …
Worried about energy bills this winter?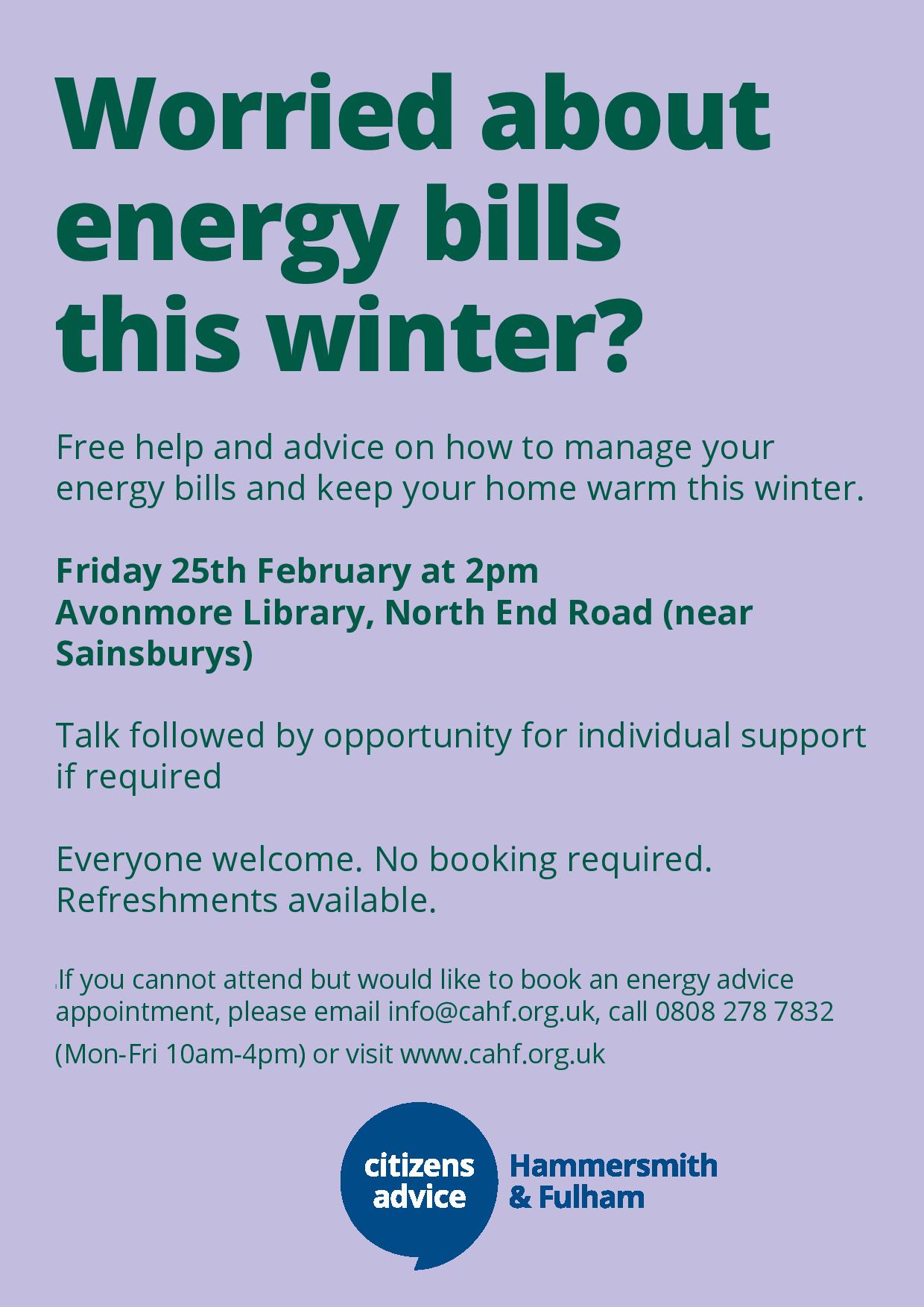 Free help and advise on how to manage your energy bills and keep your home warm this winter
Volunteer for Doorstep Library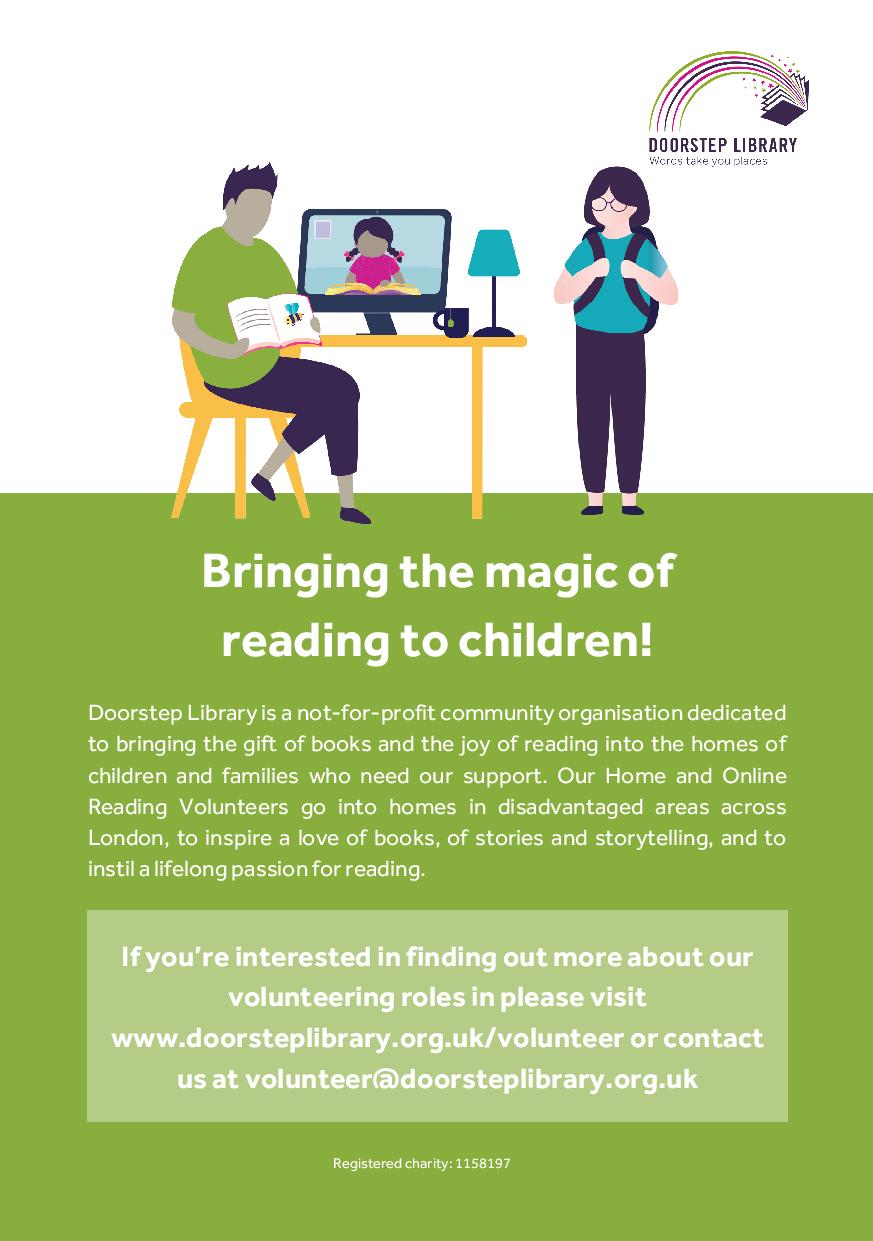 Bringing the magic of reading to children! Help a child to read – volunteer locally today. Doorstep Library is a not-for-profit community organisation dedicated to bringing the gift of books …
Are you struggling with debt? Do you need help to manage your money?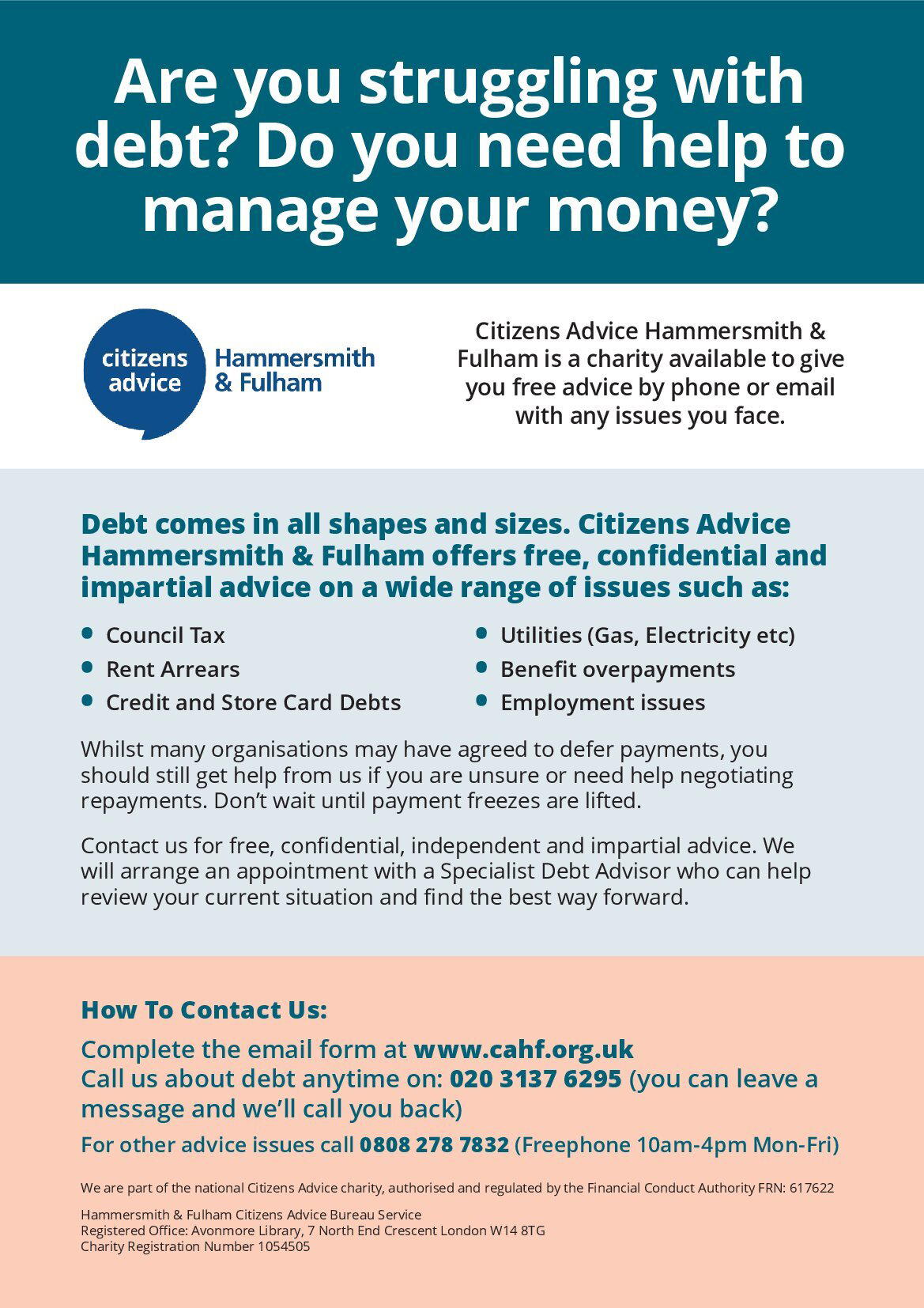 Home contents insurance – MAKE SURE YOU'RE COVERED!