Noticeboard
On this digital noticeboard, you can find posters and information about what's going on around the borough, and nearer to you.
Got something you'd like to add? Click here to send us a poster.
Select your postcode below.
Currently viewing: W14
Skip to posters
Oyster Employment Training and Skills Advice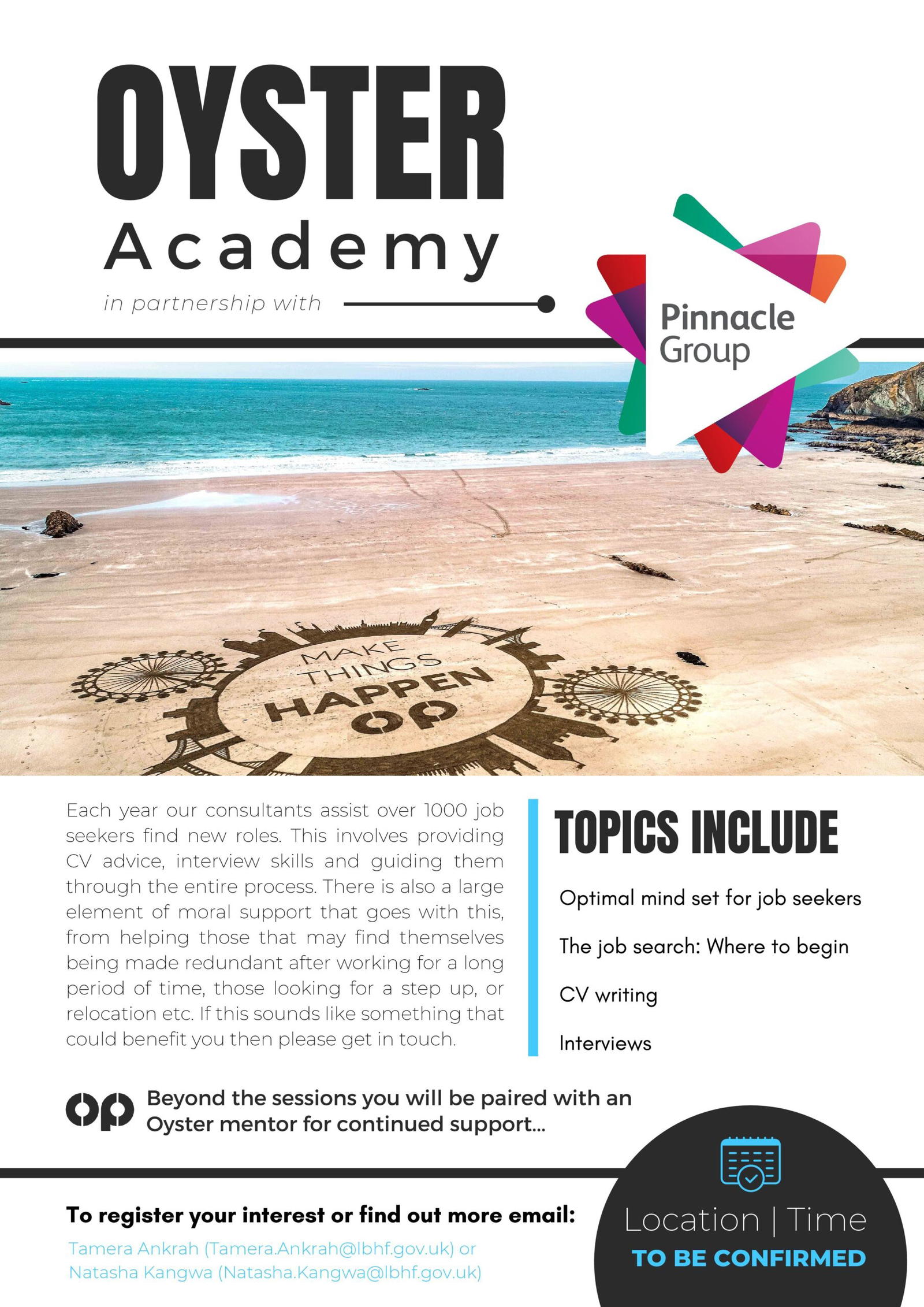 Each year our consultants assist over 1000 job seekers find new roles. This involves providing CV advice, interview skills and guiding them through the entire process. There is also a …
Are you struggling with debt? Do you need help to manage your money?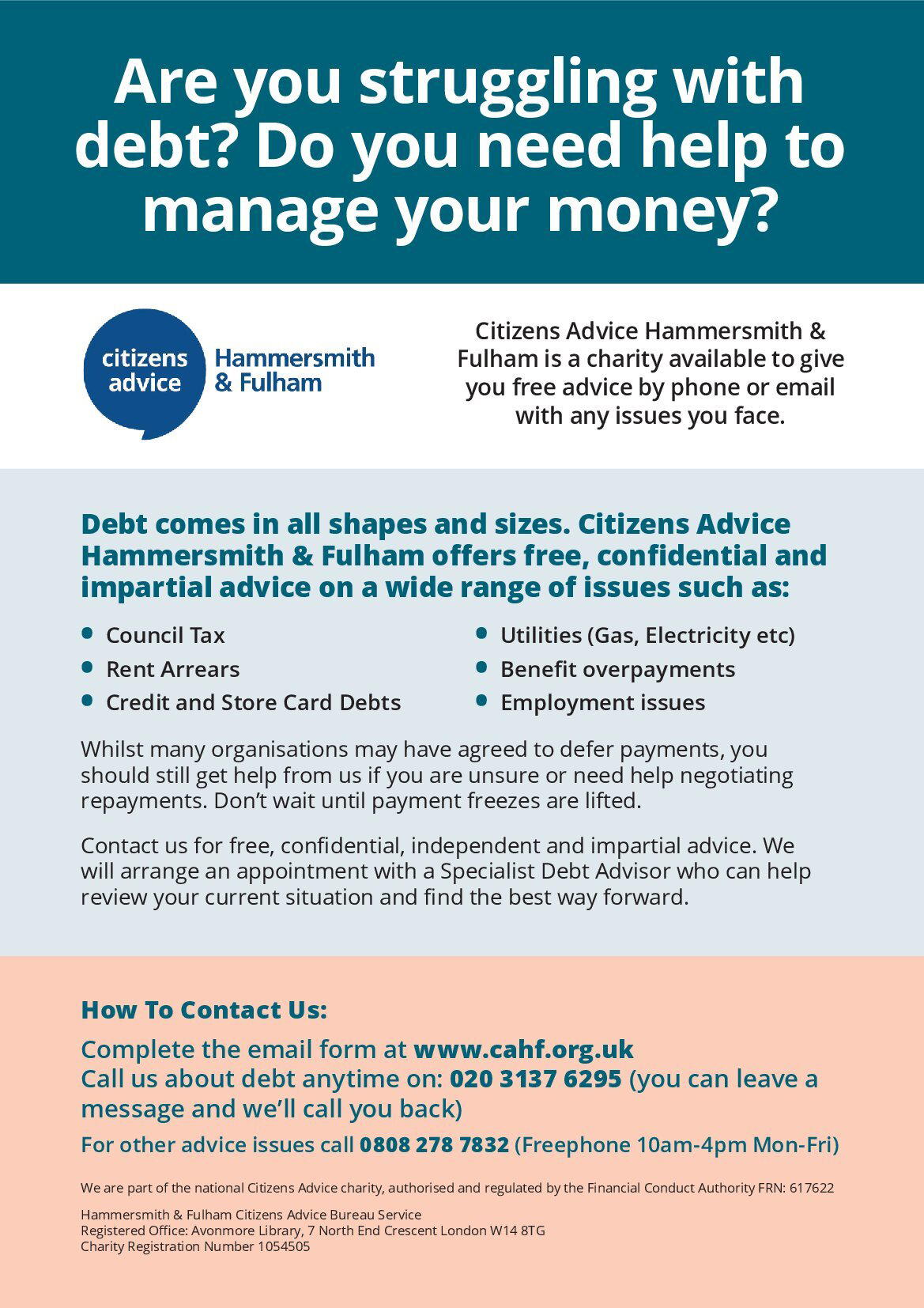 Do you need a friendly chat? Or need some help or support?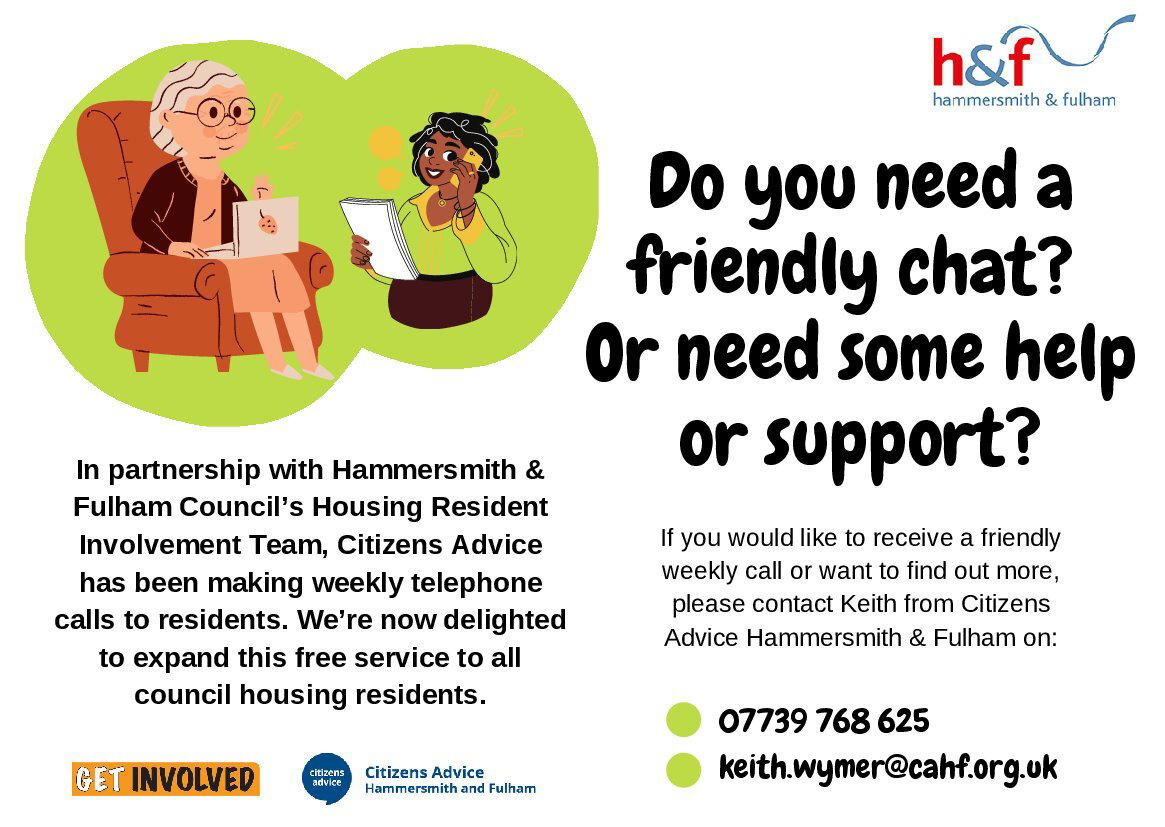 Energy Cafe – help with paying energy bills and energy efficiency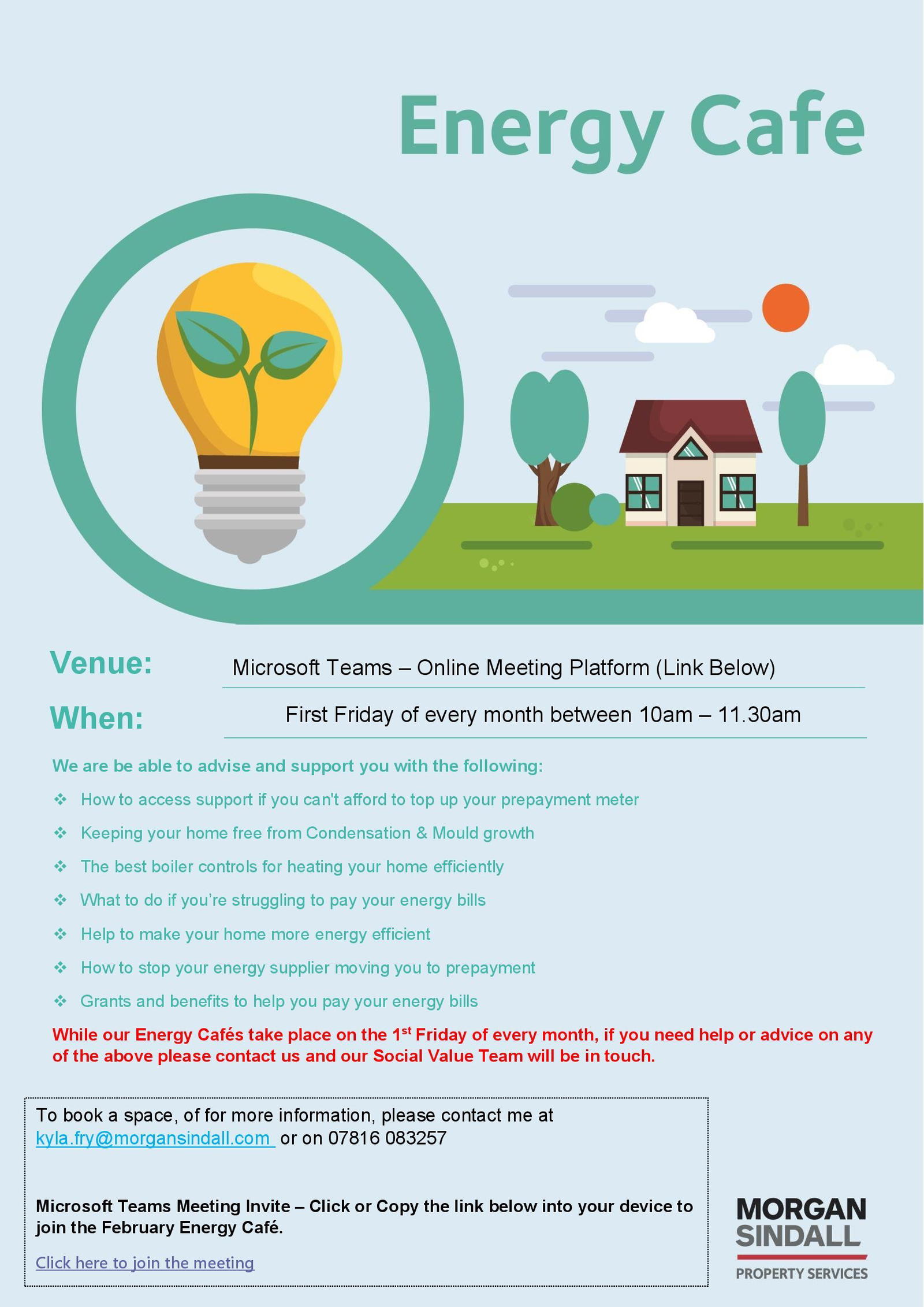 Home contents insurance – MAKE SURE YOU'RE COVERED!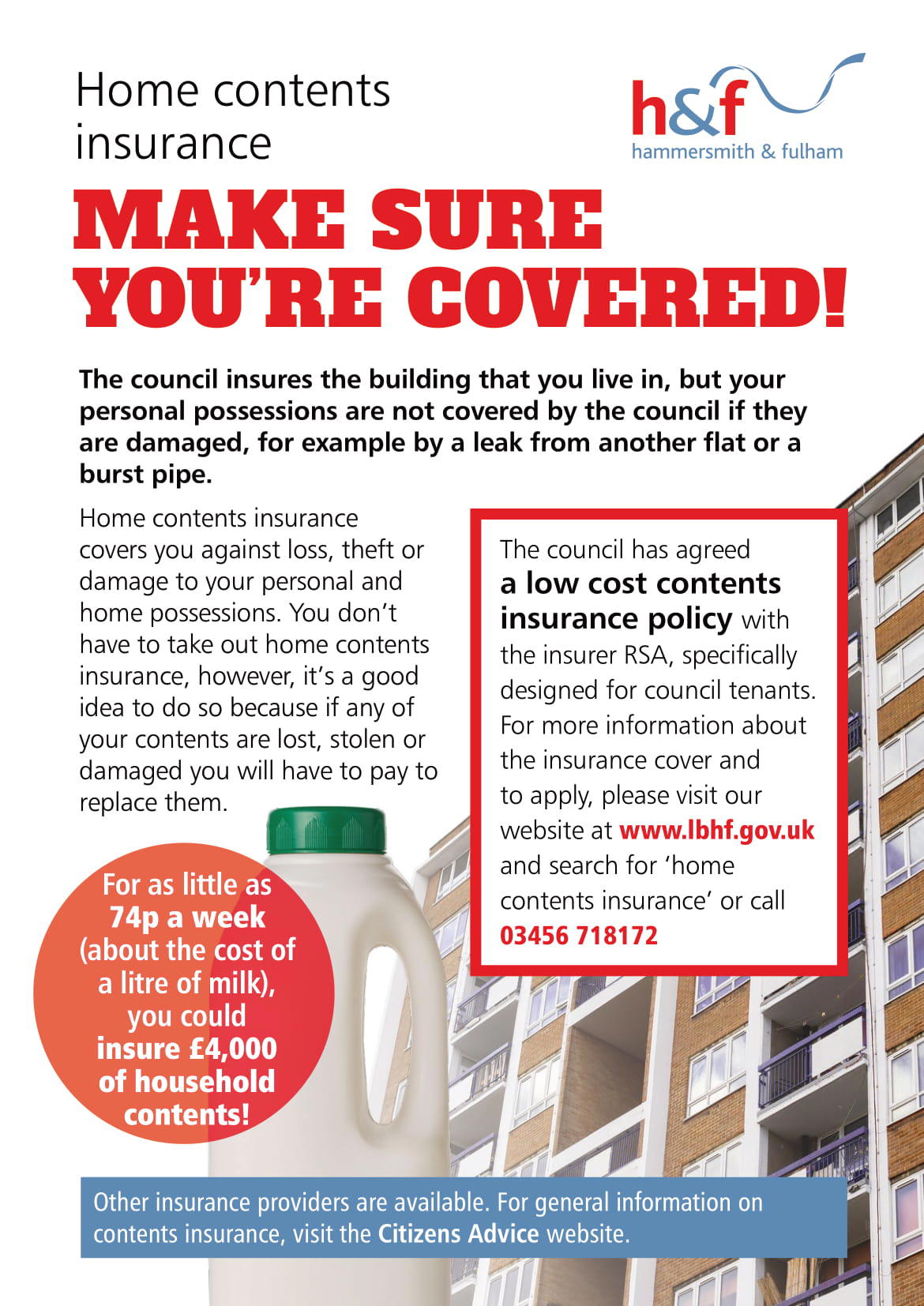 Stop covid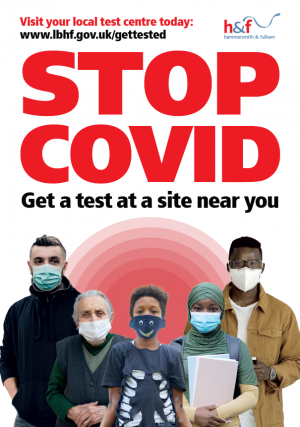 Get a test at a site near you.
Green Doctors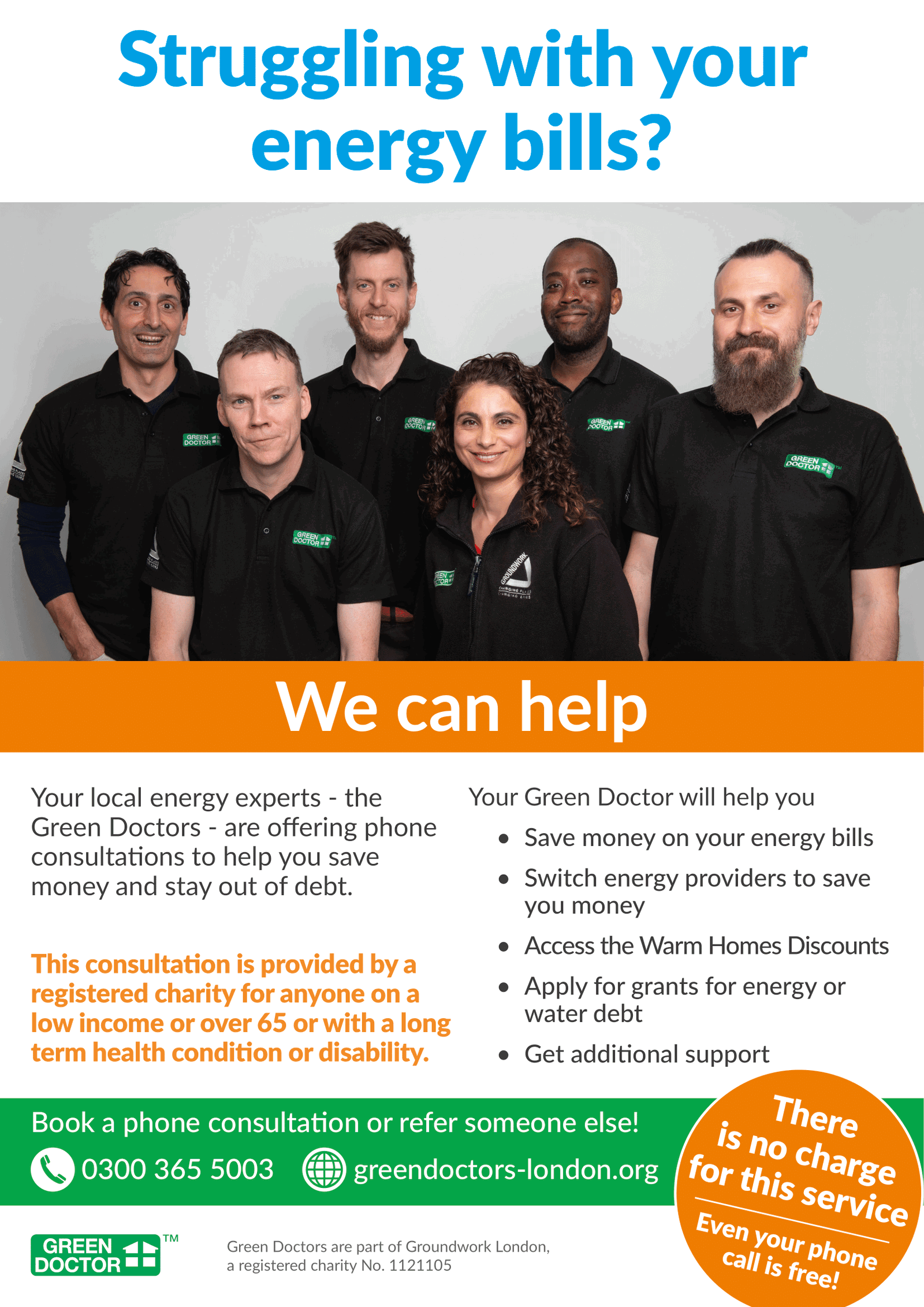 Green Doctors are offering phone consultations to help you save money on your energy bills.
Parentsactive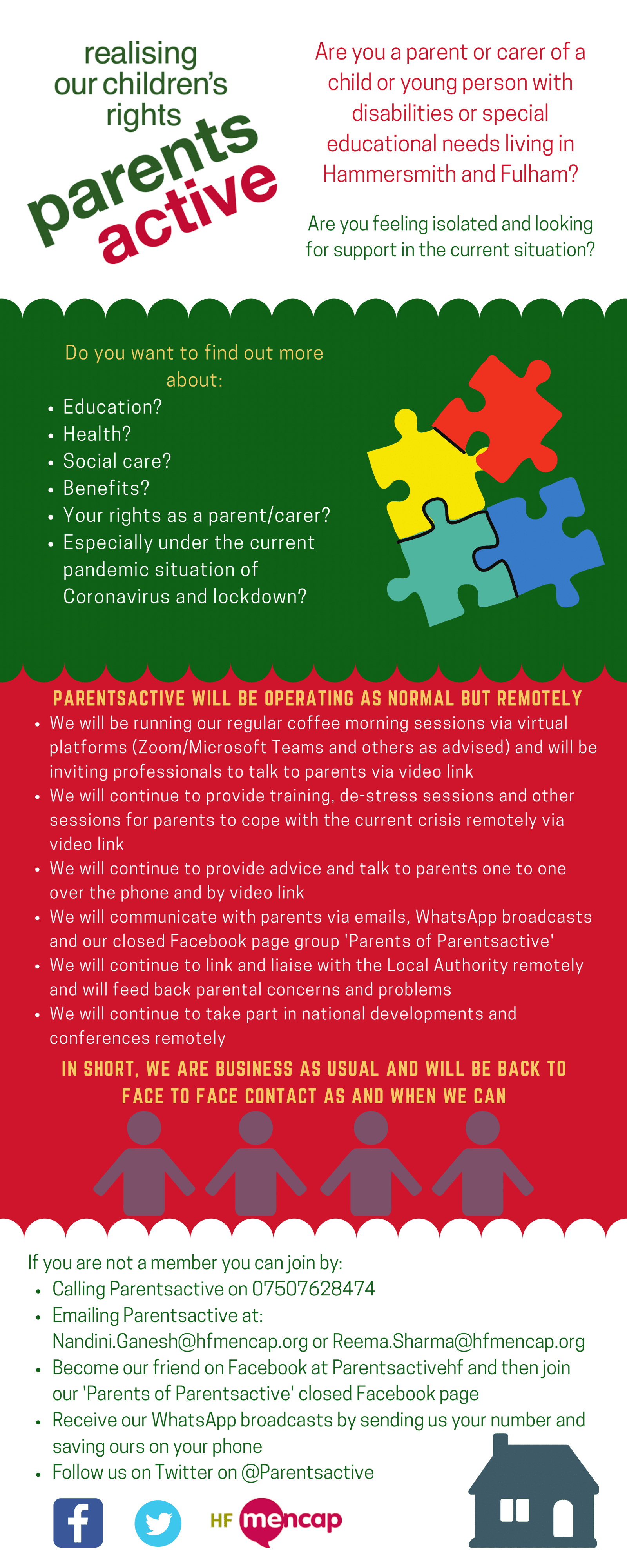 If you're the parent or carer of a young person with disabilities or special educational needs, Parentsactive might be able to provide some support.
Tiney Childminder Training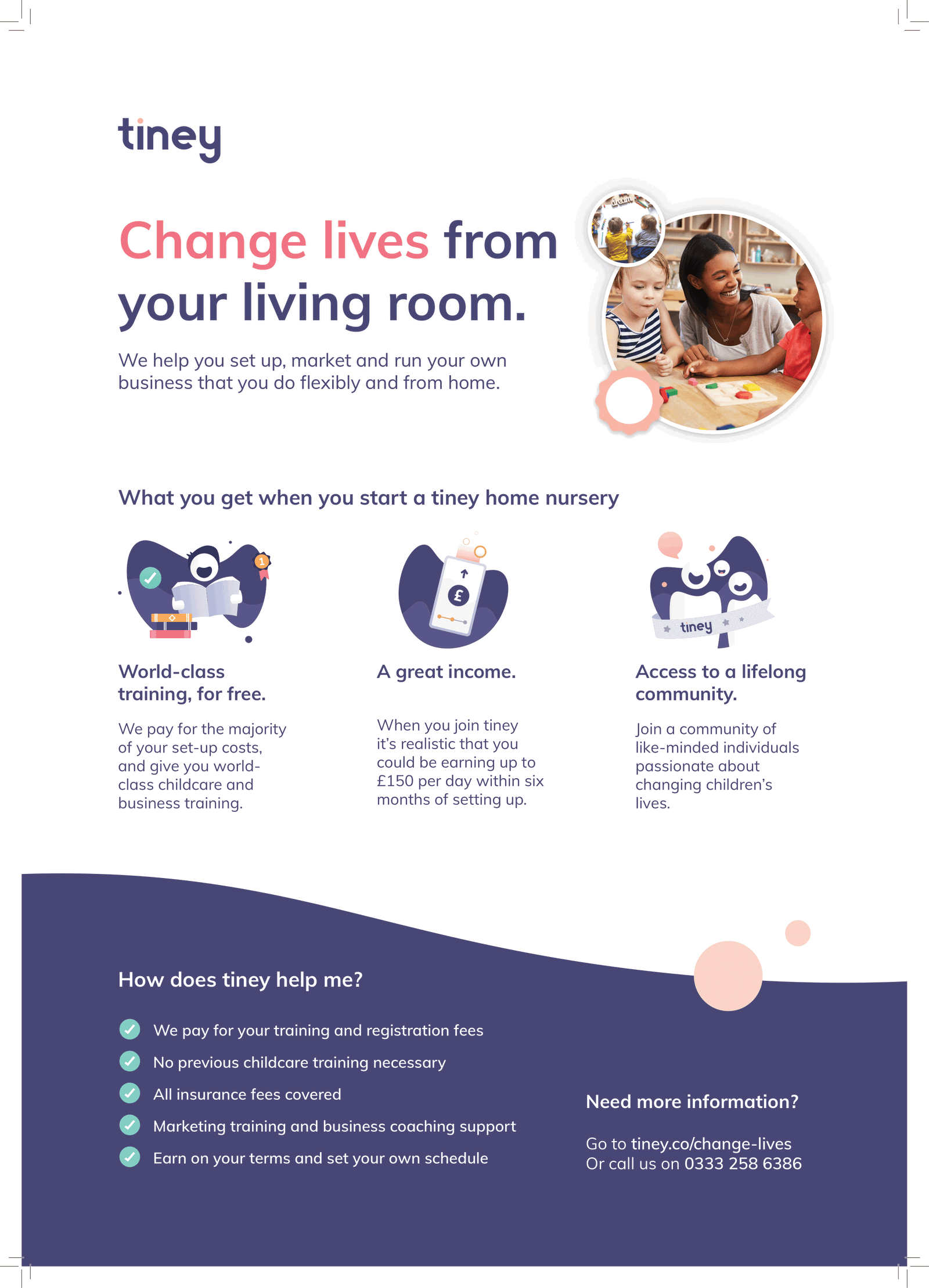 Tiney are offering up to 3 months of free training for people who want to start their own childminding business.
H&F Council Contact Details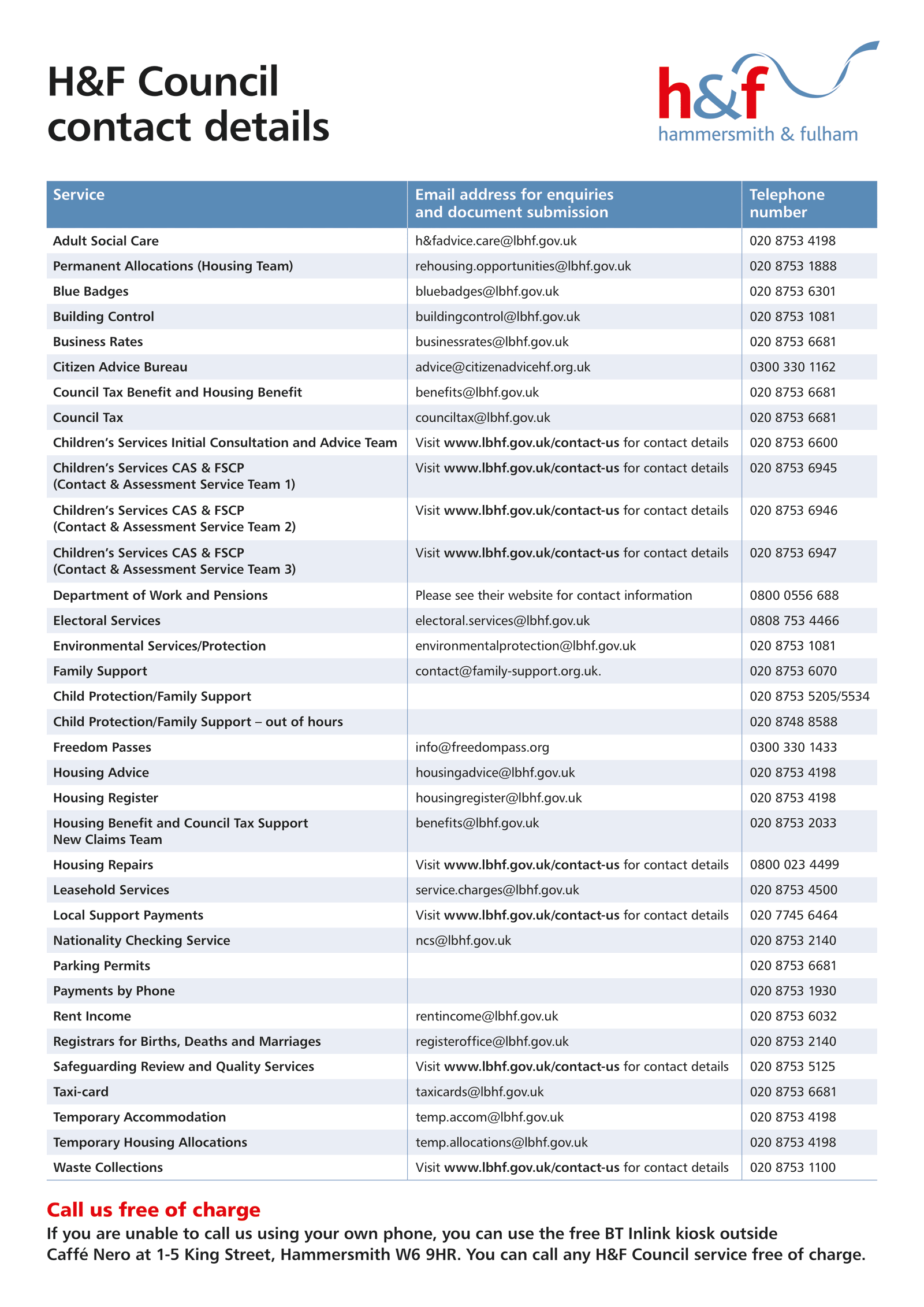 If you need to get in touch with the council, this list of number and emails addresses will help you get connected to the right person.