Enquiry form for resident meetings
November 12th, 2020
Now that we are meeting you all online, we thought it was about time we replaced the paper-based resident enquiry form with an online version that you can complete when …
Earn Whilst You Learn Scheme Join Hammersmith & Fulham Council as an apprentice
November 12th, 2020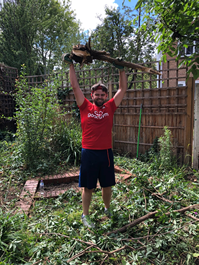 Springvale TRA Garden – GoodGym to the Rescue!
November 11th, 2020
GoodGym is a friendly charity with lots of friendly runners who combine regular exercise with helping in the community. On their weekly group runs, they help charities and not-for-profit organisations …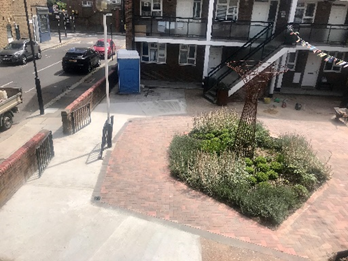 FAB TRA – Coming Together Nicely!
November 11th, 2020
The residents of Lintaine Close are enjoying the fruits of their successful funding application made in 2018, and planned works this year to improve the courtyard surface and entrance to this small estate of 10 flats.